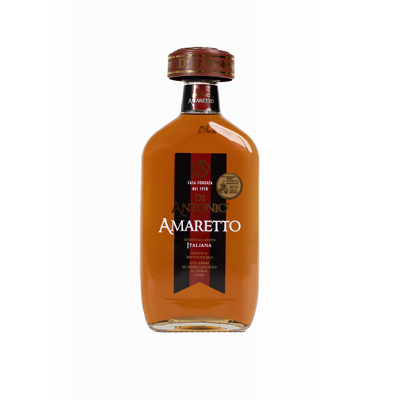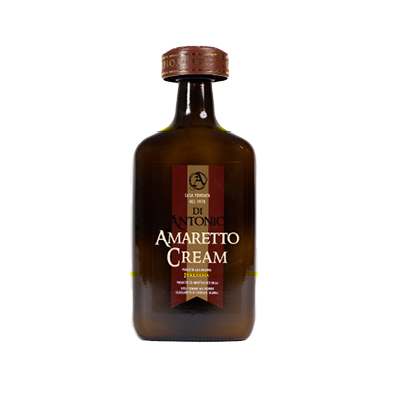 Amaretto di Antonio is een likeur met een rijke geschiedenis met Nederlandse oorsprong. Amaretto di Antonio is gemaakt van amandel- of abrikozenpitten en het recept is gebaseerd op een traditioneel Italiaans recept dat in de loop der tijd is geperfectioneerd.
Deze traditionele zachte en zoete Amaretto heeft een herkenbare zoet en elegante amandelsmaak
Di Antonio Amaretto is heerlijk te schenken over ijs of in de combinatie met sinaasappelsap. De Di Antonio Amaretto familie bestaat uit 2 verschillende varianten. 
De traditionele Di Antonio Amaretto likeur en de Di Antonio Amaretto cream. Di Antonio Amaretto cream is een vol en elegante likeur met gebruik van de fijnste Nederlandse room 
Gecombineerd met de zachte Amaretto om een heerlijke smaak te ontwikkelen.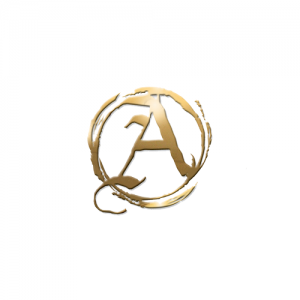 Amaretto Di Antonio – 700ml
Alcohol: 14,7, 22% vol.